City Pros presents several opportunities to different categories of people.
Whether you need a service provider -for permanent employment or for a one-time project or task, or you have a skill or know someone that has a skill and good at his vocation, or you have a skill and need a permanent employment, City Pros platform has the opportunities you need.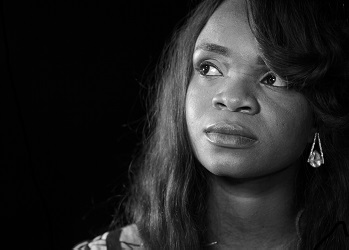 Do You Need A Service Provider?
All you need is to
request a service
, indicate what you are looking for and you will have proposals and quotes coming to you from many service providers.
You can also get candidates for permanent employment if that is your need.
Do You Have A Skill Or You Render A Service?
You can earn a decent income with the skill you already have or the service you render.
The moment you
Sign Up here
and indicate your skill or service, then you are ready to start receiving service requests from customers and making money.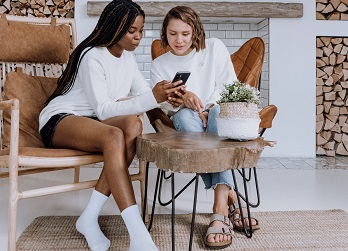 You Know A Good Service Provider?
There are many service providers who are good at what they do but either lack the interest in using smart phones or lack the basic literacy required to utilize it. Such talents should not be allowed to waste
You can bridge the gap and earn from it.